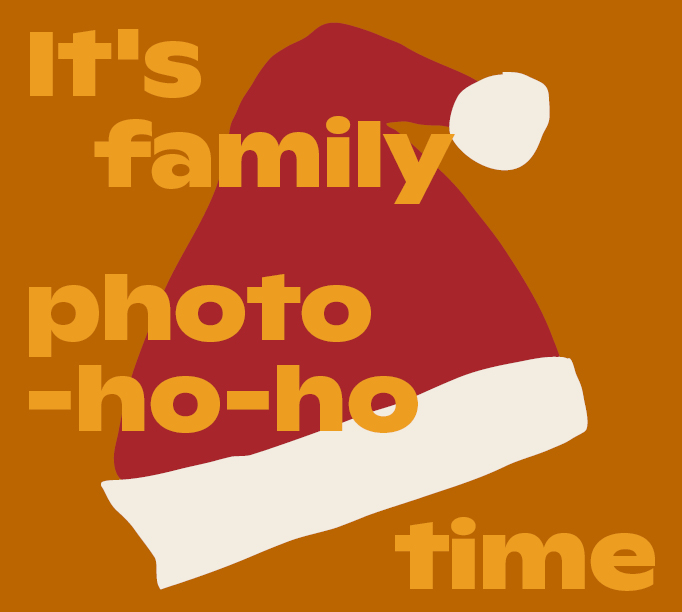 It's Santa Selfie Photo-ho-ho time!
9 December, 2021 at 10 AM-24 December, 2021 at 2 PM
Tis' the season for making magical memories and Santa Claus has made extra special arrangements with Orange Central Square so that shoppers can capture their festive family selfie photo with us this Christmas!
All children who visit Santa will receive a wooden reindeer puzzle to take home.
Procedures will be in place to ensure the health and safety of our customers (and of course, Santa and his helpers).

Location Between Mathers and OC Grounds
Dates 9 to 24 December
| | | |
| --- | --- | --- |
| Start Date | Start Time | End Time |
| 9/12/2021 | 12:00 PM | 4:00 PM |
| 10/12/2021 | 12:00 PM | 4:00 PM |
| 11/12/2021 | 10:00 AM | 2:00 PM |
| 12/12/2021 | 10:00 AM | 2:00 PM |
| 13/12/2021 | 12:00 PM | 4:00 PM |
| 14/12/2021 | 12:00 PM | 4:00 PM |
| 15/12/2021 | 12:00 PM | 4:00 PM |
| 16/12/2021 | 10:00 AM | 2:00 PM |
| 17/12/2021 | 10:00 AM | 2:00 PM |
| 18/12/2021 | 10:00 AM | 2:00 PM |
| 19/12/2021 | 10:00 AM | 2:00 PM |
| 20/12/2021 | 10:00 AM | 2:00 PM |
| 21/12/2021 | 10:00 AM | 2:00 PM |
| 22/12/2021 | 10:00 AM | 2:00 PM |
| 23/12/2021 | 10:00 AM | 2:00 PM |
| 24/12/2021 | 10:00 AM | 2:00 PM |