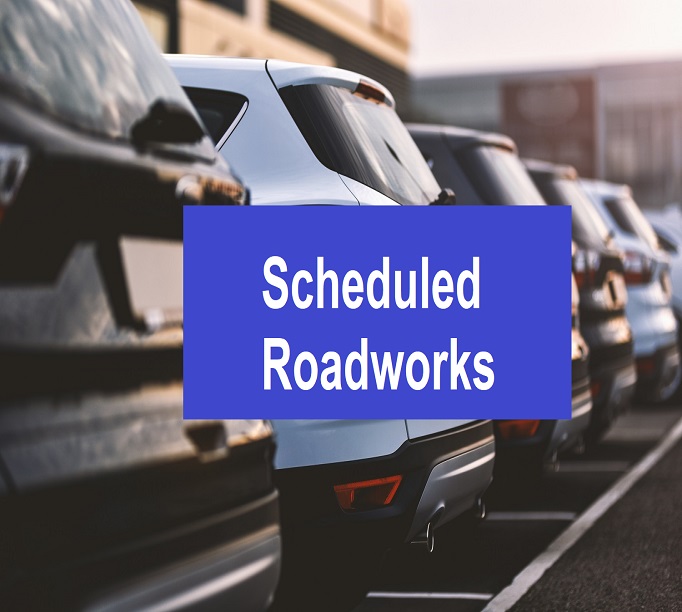 Lords Place Driveway Renewal
Dear Shoppers,
We would like to advise you about scheduled road works that are being undertaken from Sunday 1st until Sunday 8th August 2021. These works will be undertaken by Orange City Council and will involve the replacement of concrete surfaces across the driveway entrances/exits for Lords Place and will impact the movement of traffic in and out of the centre.
Council have confirmed they will have directional signage on display to redirect customer vehicles and delivery drivers to the temporary entries and exits. Additionally an on-site traffic control team to help communicate these changes. Of note:

- Shoppers will be impacted from Sunday 1st to Wednesday 4th August as you will not be able access the Lords Place exit driveway. Please note it will be necessary for shoppers to exit via Byng Street only.
- From Thursday 5th to Sunday 8th August vehicles and delivery drivers will not have access to the centre via Lords Place. For shoppers, entry can be access through Byng or Anson Street.
The photo on display below show affected areas.

If you require any further details regarding these works, please feel free to contact the centre management office or Orange City Council.