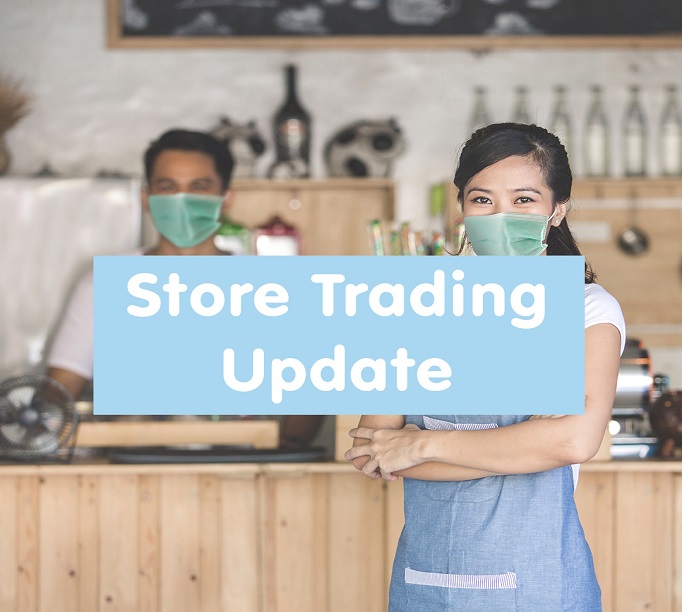 Important Trading Update – COVID-19
Today, 27th July 2021, the NSW Government announced that the Lockdown for Orange, Blayney, and the Cabonne Shire Council will cease at midnight.
From Wed, 28th July 2021 all of our retailers will re-open with the following operational adjustments remaining in place:
you must continue to wear a mask at all times whilst visiting us
you are required to check-via our QR codes available at all entry doors when entering Orange Central Square and again at each store that you visit
Additionally, whilst COVID-19 remains active in NSW, it's important that you are protecting yourself and others when outside of your home. When visiting us, please remember:
keep 1.5 metres between yourself and others at all times
utilise the hand sanitiser available on entry
if you are feeling unwell, please stay home and get tested for COVID-19 if symptoms occur
We understand that the past week has been challenging for our community. Staying safe and well is a community effort and together we can play our part in stopping the spread.
Thank you for your ongoing support.
Regards,
Centre Management