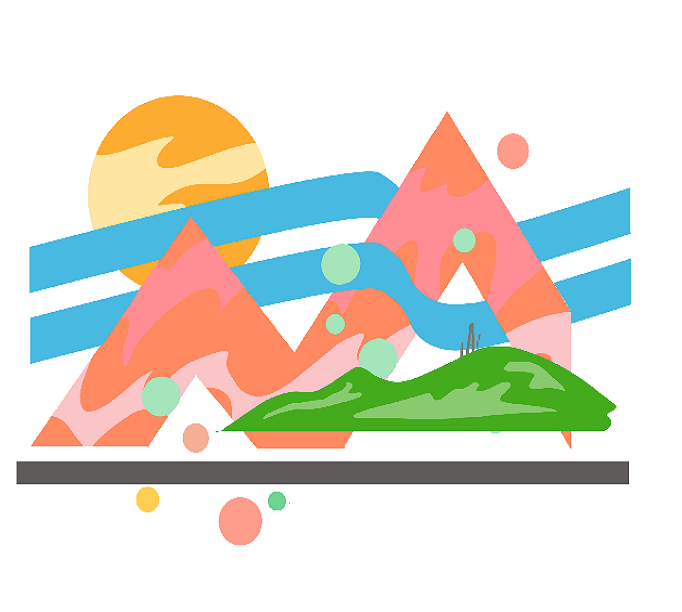 Our Newest Mural
In late 2020, Orange Central Square was approached by Colour City Creatives to design and paint a new mural at one of the centre's entrances which was in need of some revitalisation.
Over the last few months the centre has worked alongside Jude Keogh, President of Colour City Creatives and Sonny Day, Local Artist to support their ideas on a mural that would feature on the bike rack/entrance area to the ramp between the two undercover parking areas.
The final design is currently being painted and will become a piece of public art for the local community to enjoy. The artwork was designed to reference the natural beauty of Orange as well as some of the more prominent people that have helped shape the region. The mural will run across three walls with each picture being able to stand on its own, but also able to work as a single image if needed for other applications.
Centre Manager, Naiomi Murphy says, "Orange Central Square is excited to be partnering with Colour City Creatives to broaden the reach of artwork created by artists in our local community. After being approached by Jude, we were very pleased to be able to provide an area where their project could come to life. We hope the community enjoys the transformation of this space and we welcome shoppers to come in and view our newest mural".