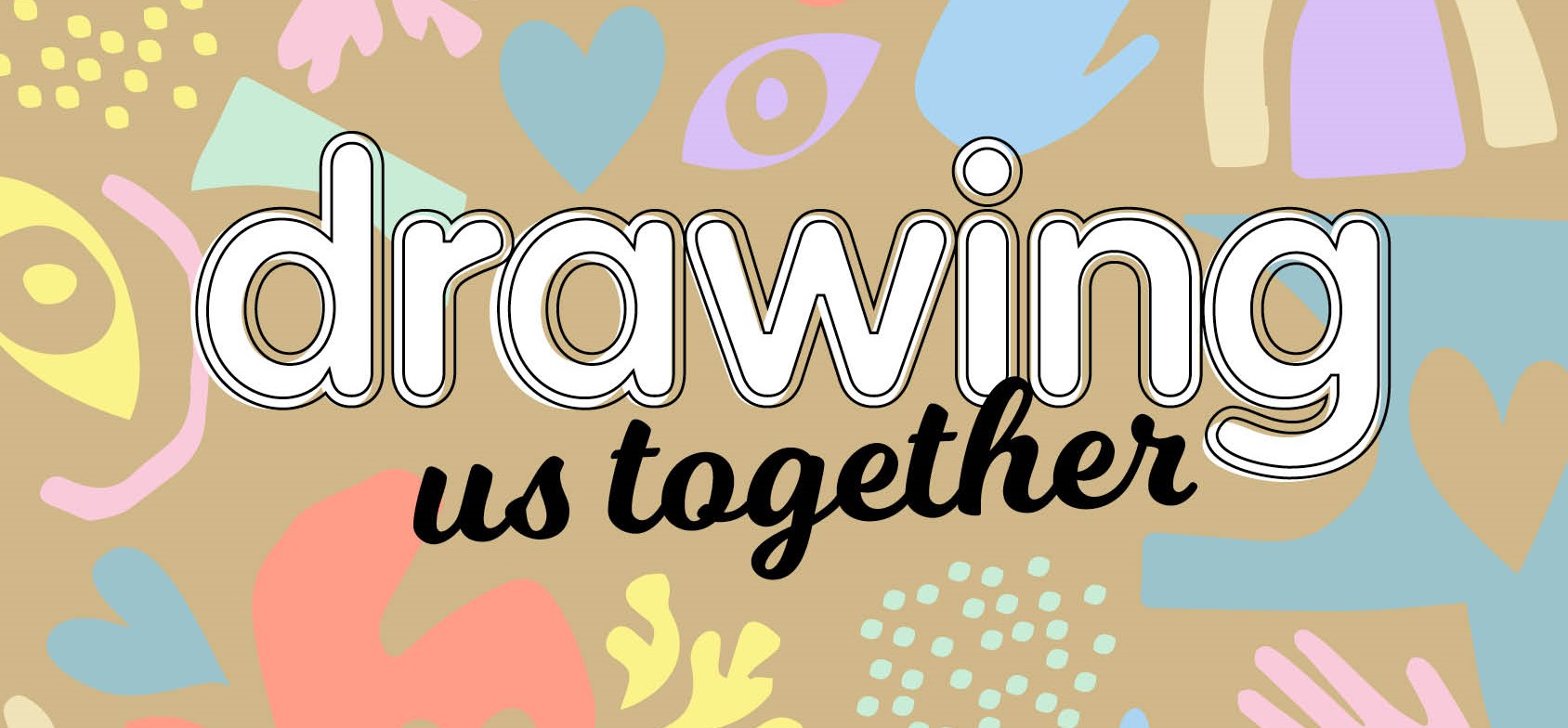 Dancing For Country Community Storybook
In celebration of NAIDOC Week 2021, Orange Central Square proudly partnered with author, Warrawu (Maree Yoelu (McCarthy), a Wadjigany woman from the western Wagait region of the Northern Territories and talented students from local schools to create a Community Storybook, celebrating this year's topic "Heal Country".
The storybook Dancing For Country is about Nana Ruby and her shadow, her Grandson Claude, and their relationship with the land and their desire to help heal country when they see the land is hurting.
Throughout the July School Holidays, we invited you, our much-loved community, to have your say and vote on your favourite of 59 illustrations created by local student artists to be featured in the community storybook. We received overwhelming support with 176 votes over the two-week period and thank all the talented student artists who contributed illustrations.
Download your copy of the Dancing For Country community storybook here.
Or listen to the audio book read by author, Warrawu - Maree Yoelu (McCarthy), above.
WINNING ILLUSTRATIONS
Front Cover: Matilda Hogan from Nashdale Public School
Page 7: Deakon Ah-See from Glenroi Heights Public School
Page 8: Ellise Baker from Orange Public School
Page 11: Lilyahna Angus Kind from Orange Public School
Page 12: Madi Gwynne from Orange Public School
Page 15: Jazmine Harvey from Orange Public School
Page 16: Sarah Harris from Glenroi Heights Public School
Page 19: Shaye Riley from Glenroi Heights Public School
Page 20: Grace McNamara from Nashdale Public School
Page 23: Leo Abberton from Nashdale Public School
Page 24: Matilda Hogan from Nashdale Public School